Who Is Cherry Republic?
Celebrating the beauty and spirit of northern Michigan in everything we make and do, Cherry Republic is the world's largest exclusive retailer of specialty cherry products and gifts, offering more than 200 items including cherry salsas, sauces, candies, dried cherries, baked goods, soda pop, and wine.
Headquartered in the heart of Cherry Country in the village of Glen Arbor, Cherry Republic was founded in 1989 based on the core values of
'Life, Liberty, Beaches, Pie'
-- a genuine, heartfelt description of who we are and who we strive to be each day. With six
Michigan retail stores/wineries
(Glen Arbor, Traverse City, Ann Arbor, Frankenmuth, Holland, and Charlevoix), hundreds of wholesale distributors, a popular mail order gift catalog, and a thriving e-commerce site, Cherry Republic has helped spread the good news of cherries around the world!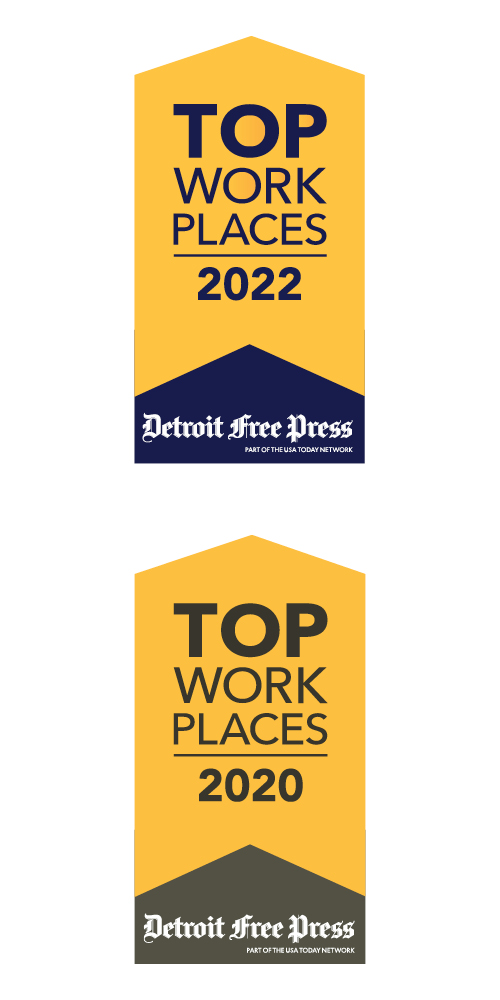 Whistle While You Work!
At Cherry Republic we believe work should be fun! In fact, each of our Core Values touches on not only making our customers happy, but making our employees happy, as well. So in addition to a competitive medical benefits package, options for employee housing and your usual list of bennies (paid time off, paid holidays, 401K, etc.), we offer our staff extra perks that make our work environment a bit unique:
Leaf Day! We take off the 3rd Monday in October to celebrate fall in Northern Michigan!
Enjoy paid time off for your birthday each year. Just because.
Free (non-alcoholic) drinks at work. Sip coffee, tea, cherry lemonade and pop.
Generous employee discounts (40% for FT and 25% for PT) on Cherry Republic products.
40% off meals at The Public House while you're on the clock!
College Match Program for students enrolled in a Michigan Education Savings Plan and meet certain requirements.
Sound like your kind of place? Then we invite you to check out our current job openings, and throw your hat in the ring!