Holland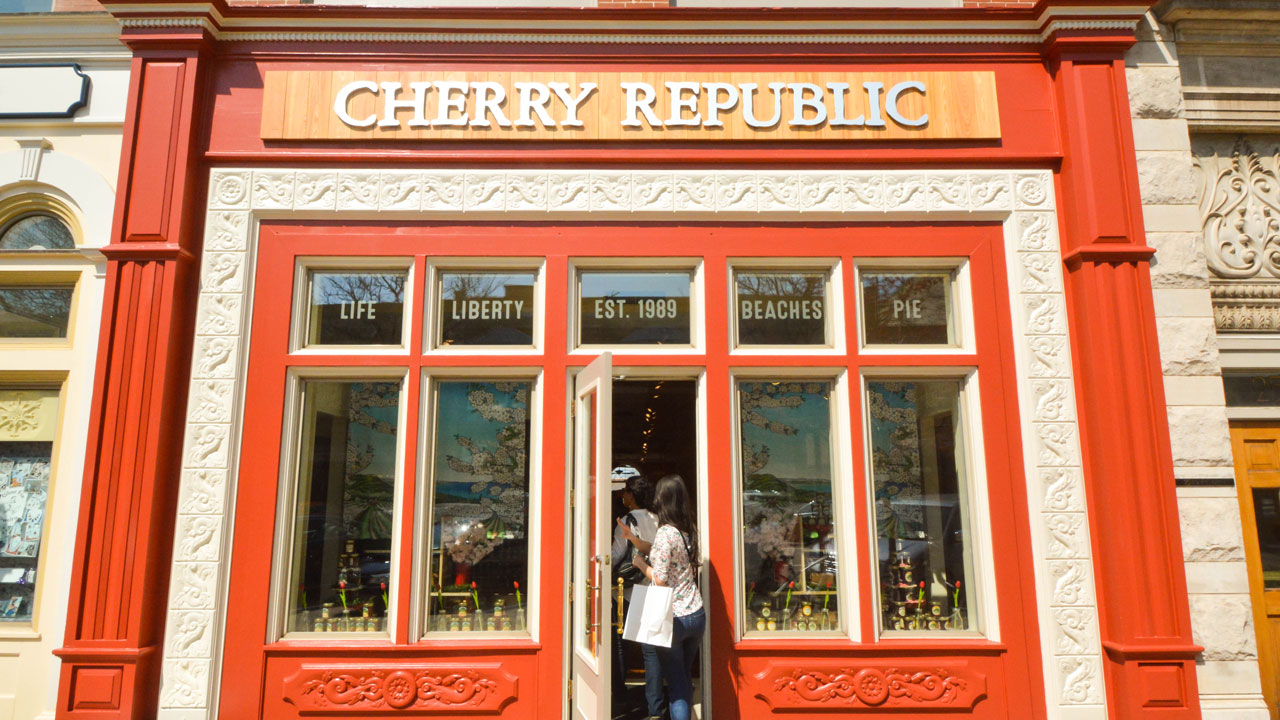 Cherry Republic in Holland
Our newest store was opened in the spring of 2017 in beautiful downtown Holland. Located on W. 8th Street in the former Yeta's dress shop, this store is light and bright while still evoking the authentic Cherry Republic feel our 'citizens' love. Be sure to leave some time to check out Holland's iconic windmills and tulip farms!
Store Hours
Sunday: 10 AM - 6 PM
Monday thru Saturday: 10 AM - 9 PM

Phone: (231) 226-3013

Curbside Service
Please call to place an order.
Let us know if your order is a gift and we'll pack it in a gift box.
Our Wines and Sodas are available. Please be prepared to show valid ID at curbside pickup.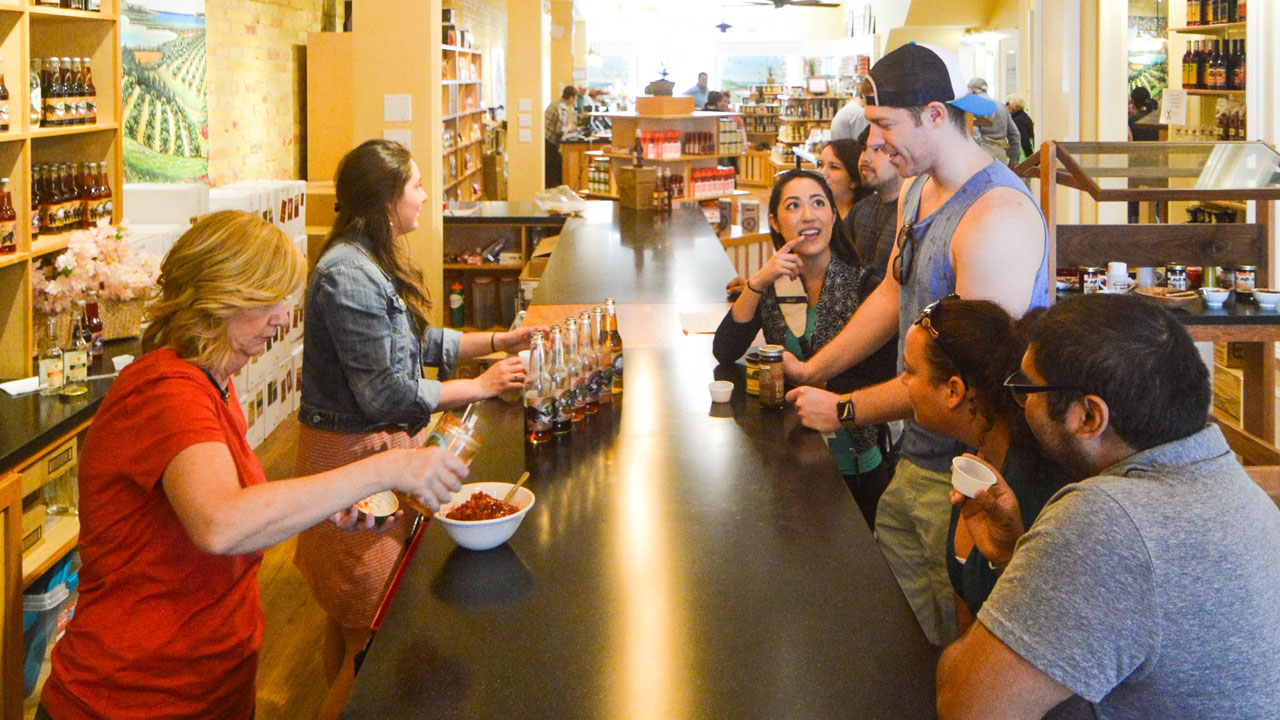 Holland Tasting Room
Please call the store at (231) 226-3013 for current wine tasting offerings and hours.